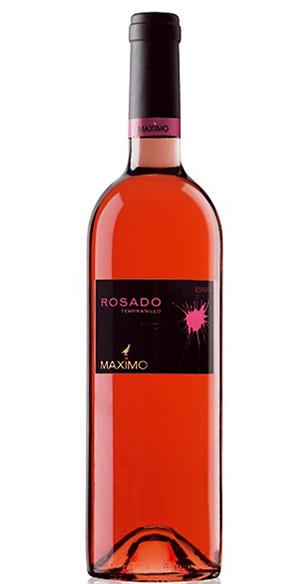 VARIETIES
Bobal 100%
PRODUCTION
Cold maceration for 24 hours. Traditional free-run ('Sangrado') of the musts. Fermentation in stainless-steel tanks at 18ºC for 21 days under temperature controlled conditions.
TASTING
COLOR : Wild cherry rosé, bright and intense, very attractive.
AROMA : Strawberries and ripe peaches, with banana nuances.
OVERALL OBSERVATIONS : In the mouth is warm and delicate, dry, velvety with a good structure, and an intense aftertaste of ripe fruits.
FOOD PAIRING

Ideal with any dish of the Mediterranean cuisine, it combines very well with all kind of pasta and rice dishes, white meats and sausages.
TECHNICAL INFORMATION


ALCOHOLIC STRENGHT 12,5%

SERVING TEMPERATURE 9/11º