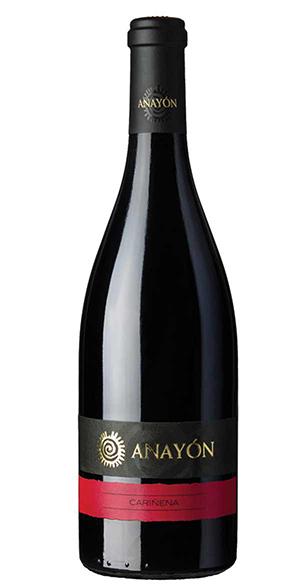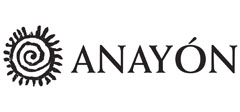 VARIETIES
Cariñena 100%
PRODUCTION

In our selection of vineyards we have vines of the cariñena variety that are surprising because of their unbeatable conditions, very well balanced plants that have a low production level but are very concentrated. The vines were closely monitored and were harvested when the grapes tasted just right.
Fermentation took place with daily delestage and after macerating in the grape pulp for over 25 days it was transferred into new barrels (French and American), where it remained for over 10 months.
TASTING
The result is a wine with great concentration and personality. It stands out because of its intense ruby red colour, with violet hues, more commonly found in a young wine. With a great aromatic intensity, mixing the mineral notes of slate and graphite, with the ripe fruit and floral notes of the variety and the roasted, spicy notes of the wood. It is very intense on the palate with the mild tannins and acidity typical of the variety, making it very fresh, but long-lasting.
TECHNICAL INFORMATION

ALCOHOLIC STRENGHT 14,5%

SERVING TEMPARATURE 15/17º

AWARDS
Decanter World Wine Awards. Reino Unido: 2005
97 Points Guia Gourmet, Mejor Vino de Aragón y Cuadro de Honor.
Gold medal en Mundus Vini, Silver en IWC y 91 points Peñín.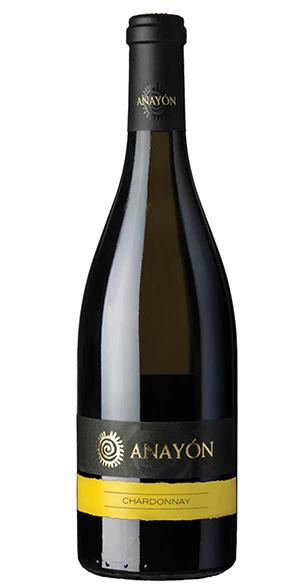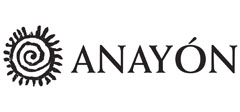 VARIETIES
Chardonnay 100%
PRODUCTION

Both primary and malolactic fermentation took place in new American oak barrels using "battonage" procedures (stirring on the lees) three times a week during its time in barrel.
This chardonnay was aged for six months in oak barrels, which will improve and prolonge its bottle life.
TASTING
The aim of the whole process involved is to enhance and highlight the Chardonnay variety to the fullest in order to achieve an out-of-the-ordinary wine that will surprise you for its great intensity. To this end,it has been produced following winemaking concepts that are more closely related to red wines than to white.
The result is a wine with an intense yellow colour,highly expressive nose with notable aromas of fresh tropical fruits (pineapple, banana, yellow passion fruit...) combined with sweeter,riper aromas and a touch of smoked and vanilla hints.
Its fruity notes show up again on the palate but are somewhat more citrus, such as grapefruits. Full-bodied, good volume, with a long and balanced passage.
TECHNICAL INFORMATION

ALCOHOLIC STRENGHT 14%

SERVING TEMPARATURE 9/11º

AWARDS
89 Points Guía Peñin - 2011
90 Points Guía Peñin - 2010
89 Points Robert Parker The Wine Advocate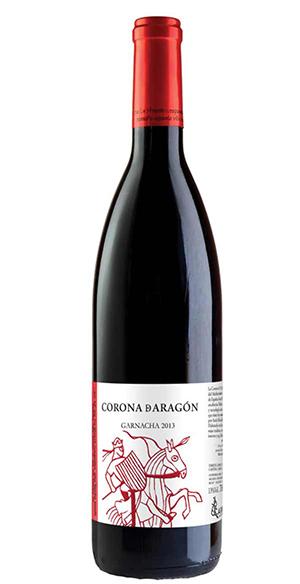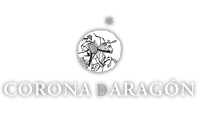 VARIETIES
Grenache 100%
PRODUCTION

The grapes are chilled between 8 to 10 ºC. for 4 or 5 days, macerating, to extract their maximum potential. Then they are fermented at 26ºC. with constant over pumping and delestage, to obtain a highly concentrated wine.
TASTING
With this whole process we have achieved a wine with an intense red colour with violet edges, an intense bouquet, clean with hints of raspberry, sour cherries, blueberries and a peach base with spicy/balsamic notes. It is intense on the palate, smoothly filling the mouth with the taste of mature fruits, leaving a long, fruity aftertaste.
TECHNICAL INFORMATION

ALCOHOLIC STRENGHT 13%

SERVING TEMPARATURE 13/15º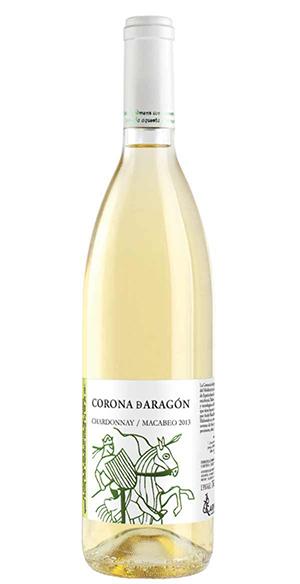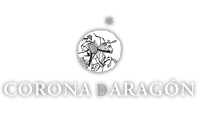 VARIETIES
Chardonnay - Macabeo
PRODUCTION

During the vinification process the temperature does not exceed 14ºC. in order to maintain all the aromas of the variety. When the fermentation has finished, the wine is left for a while with the finest lees, to make it more expressive on the palate.
TASTING
The combination of these two varieties of grapes means that all the freshness and acidity of the Macabeo is complemented by the intensity and more mature and tropical aromas of the Chardonnay, resulting in a wine with a bouquet with hints of lime, grapefruit, banana and pineapple with a very fruity taste but also with a pleasant and persistent acidity.
TECHNICAL INFORMATION

ALCOHOLIC STRENGHT 13%

SERVING TEMPARATURE 6/8º