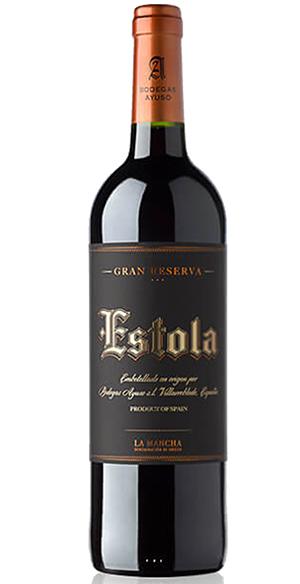 Made from a selection of the best Tempranillo and Cabernet Sauvignon vines. Aged in deep cellars, in selected oak barrels and subsequently in the bottle.
Of an intense ruby-red colour, with ochre tones, complex in the nose, with a magnificent bouquet of ageing, well accompanied by aromas of spices and balsamic tones. Full, well-structured and velvety on the palate, with a powerful finish and good tannin notes. It is a good accompaniment to roasts, red meats, game and mature cheeses.
It should be served in glasses which make it possible to appreciate its excellent qualities, at a temperature of around 18ºC.