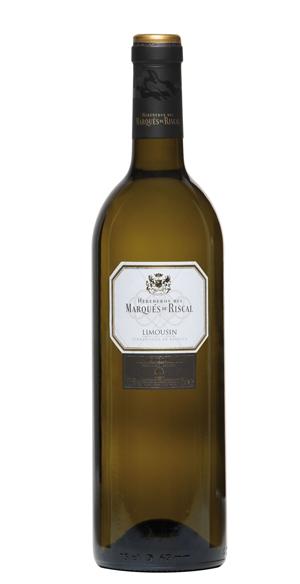 VARIETIES
100% Verdejo
PRODUCTION
Wine made using carefully selected Verdejo grapes from old, goblet-pruned vines, grown in the best gravel soil of the highest terraces of the Duero valley. This grape is highly adaptable and has good acidity, ideal for fermenting and ageing on the lees in French-oak casks. The grapes are picked by hand into 15-kilo boxes and then the whole grape, with stems, is crushed. In this way oxidation of the must is kept to a minimum and all the typical aromas, colour and freshness of the variety is preserved. After a slight clarification of the must fermentation takes place in 600-litre French-oak vats from 3 different sources: Allier, Nevers and the Vosges, and then the wine is left on the lees to age for up to 6 months. Throughout the ageing process the lees in the cask are stirred twice per week by the technique known as batonnage.
TASTING
Wine with a pale golden colour, complex and elegant. On the palate it is smooth and has a good base of fine lees, raisins and hints of toasted wood.
FOOD PAIRING

Fish in sauce, white meat, even with sauces which are not too strong-flavoured, roast lamb, char-grilled vegetables and pulse dishes.
TECHNICAL INFORMATION


ALCOHOLIC STRENGHT 13,3%

SERVING TEMPERATURE 9/12º