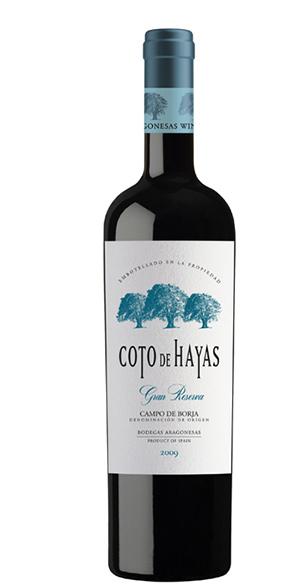 VARIETIES
Garnacha
PROCESS
After the selection of the best grapes, all of them hand-harvested, every grape variety is treated separately. Traditional wine making, fermented at 28º C under temperature control, afterwards a maceration for 25 days with skin contact is carried out.
TASTING
Colour: Deep and ruby red of great brightness
Aroma: The aromas are complex, a blend of very ripen black fruits, balsamic and spicy aromas. Fine notes to cacao and toasted.
Palate: Wide and complex in the mouth with a tremendous volume. Extremly soft integreted tannins. The wines shows its power and at the same time its silkiness. Very long lingering finish. Spicy and fruity aromas emerge by the retronasal passage, also cacao and coffee.
TECHNICAL INFORMATION

ALCOHOLIC STRENGHT 13,5%

SERVING TEMPERATURE 17º