Bodegas Segura Viudas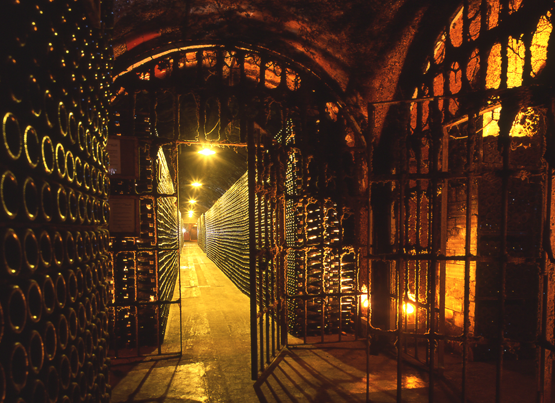 When in 1954 Segura Viudas gathered the evidence of lands that today form the Heredad, we already knew the centennial agricultural tradition that took place and some references of the vestiges that their walls were hiding. Evenly, we were aware of the value a privileged emplacement like that could pass on to the cava and wines.
50 years later we still being loyal to that foundational view: a view guided by the consistency and respect for the land, the landscape and the history that integrates the latest scientific knowledge in an environmental sustainable plan. Just so, we understand we can create the cava and wines in harmony of the Heredad.
Cava de Sant Sadurni d'Anoia